Meet the SAP's

Emily Goslow                  Lisa Wilson                 Tracey Hammaran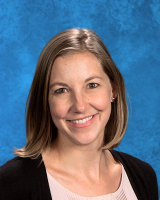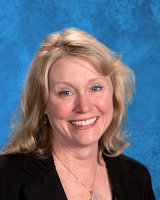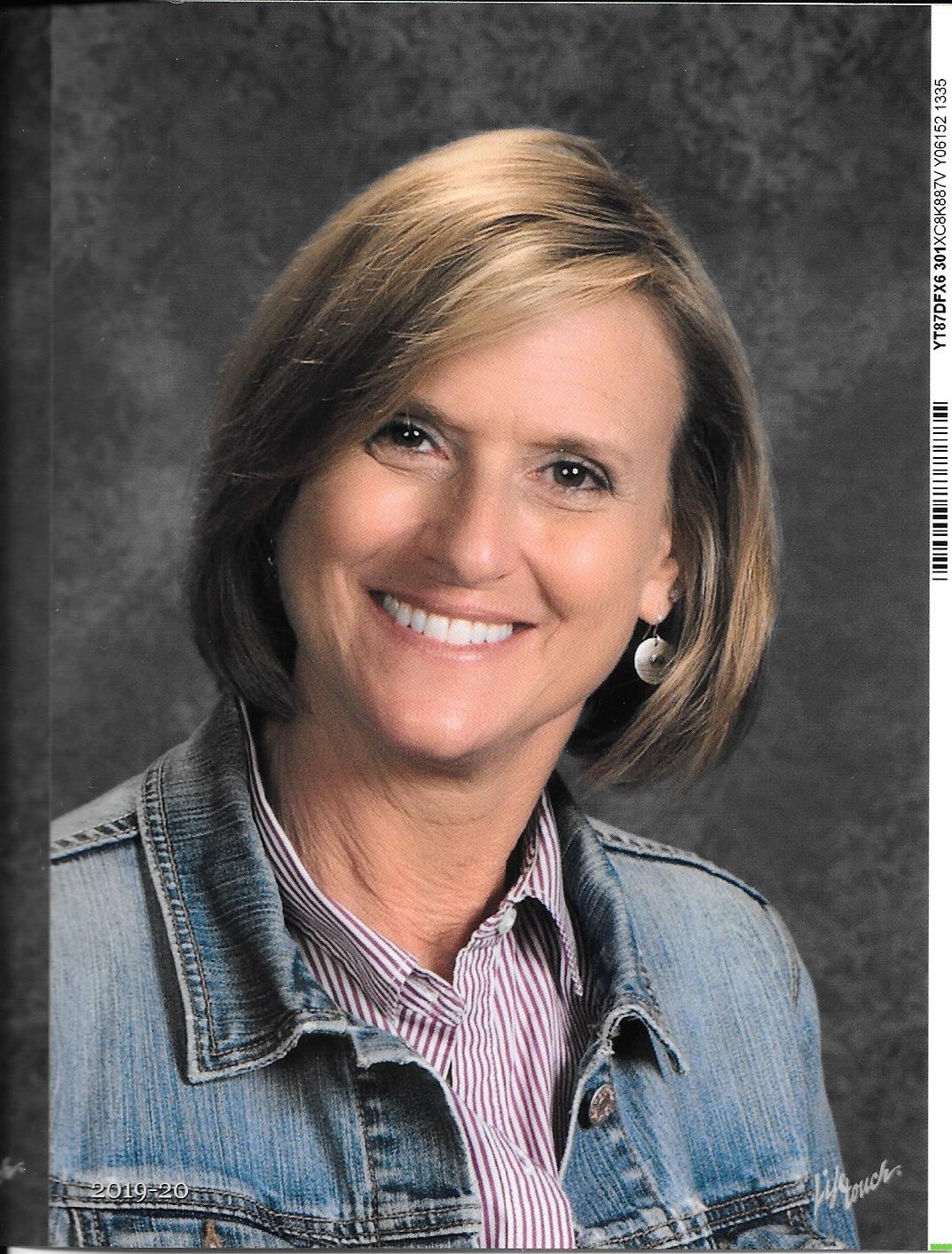 Franklin                                  Churchill                             Stevenson 
​​

Churchill High School
734-744-2650  x46920


​​

 thammare@livoniapublicschools.org


Stevenson High School
734 -744-2660  x48920 ​​ ​

TBD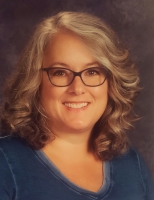 Holmes & Frost                             Emerson & Cooper
​Emerson:

                  734-744-2665 x36055

​ Cooper :

​                  734-744-2710
Frost:  Mon AM, Tues & Thur all day
                           (734)744-2670 x 37820

Holmes: Mon PM, Wed & Fri all day                                                         (734)744-2675 x 38920
Welcome to the Livonia Public Schools Student Assistance Provider (SAP) Website. We have included many resources useful to families and educators to help our students who may need specific types of support. If, for any reason, you are unable to read or access the contents and would like assistance, please call (734) 744- 2660, extension 48920. We look forward to assisting you!
Any questions/concerns about information provided on this website, please direct to Emily Goslow: egoslow@livoniapublicschools.org.